Alexandra Ludwig
Music Director/Conductor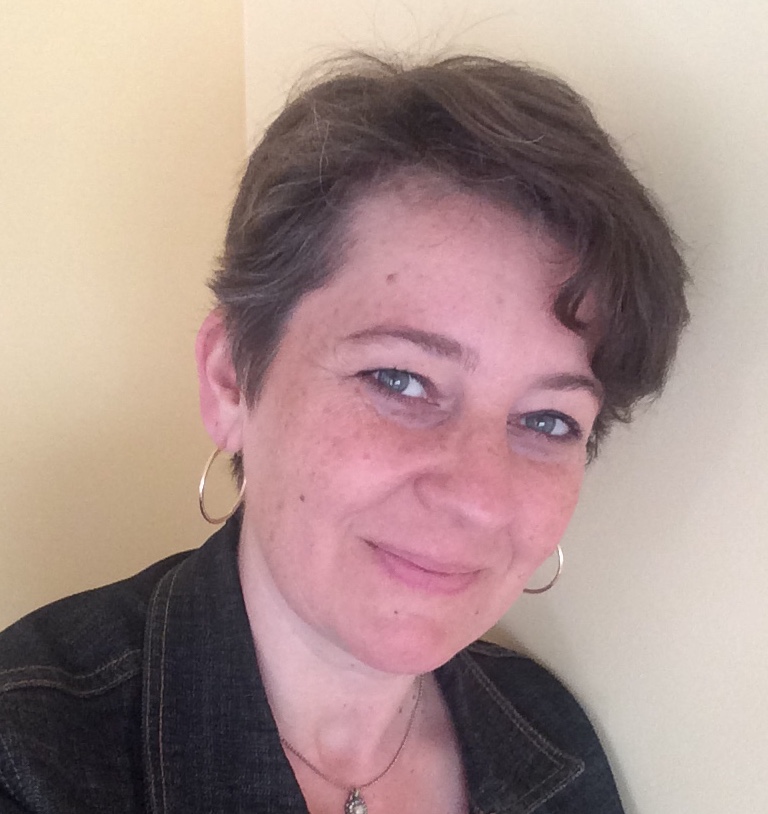 Alexandra Ludwig maintains an active life as a conductor, professor and performer. In addition to leading the South Hadley Chorale, she is on the staff of Springfield College where she teaches courses in music appreciation and theory. Currently she is pursuing certification in Dalcroze Eurythmics from Carnegie Mellon University and is delving into traditional music, playing both the accordion and bass with her sister, fiddle player Erika Ludwig, founder of Berkshire Strings.
Ms. Ludwig founded FluxEnsemble (fluxensemble.org) in 2013 to perform works with unusual instrumentation. She has also conducted the Bronx Opera, Pioneer Valley Symphony and Chorus, and Woodstock Chamber Orchestra, assisted at the New York Youth Symphony, covered rehearsals for the Hampshire Choral Society, and prepared singers for the Bard Music Festival, among others.
Ms. Ludwig earned her masters degree from Bard College where she later acted as a conducting teacher, both privately and for the school's internationally-renowned Conductor's Institute. Her studies there were made possible by a career development grant from the American Association of University Women. Earlier she received her undergraduate degree from Smith College, focusing on piano performance, and then continued coursework at the Mannes College of Music in New York City. Ms. Ludwig also worked for the Philadelphia Orchestra, as orchestra manager of the Riverside Symphony in Manhattan, and as personal assistant to pianist Peter Serkin and mezzo-soprano Marilyn Horne.
Alongside her musical life, she loves to travel and recently led two groups of Springfield College students on service trips to Guatemala. Winter is her time for painting and drawing, and summer activities include gardening and biking with friends.
Ms Ludwig is no stranger to the SHC. She was the very well liked and successful interim conductor during our 2009-2010 season and now returns for her third year as our Music Director/Conductor.